PERFECT LOCATION Discover La Carihuela
We are in the cradle of the tourism in spain, right in the heart of la costa del sol. our hotel lies in la carihuela in torremolinos where you will enjoy its fabulous beaches, internationally known cuisine, leisure options and of course the splendid sun.

Three hundred meters away from the beach and from the majestic mediterranean sea which can be seen from any of our spacious room terraces.
In addition we are very close from the centre of torremolinos, From the marina and only 6km away from malaga international airport. Visiting malaga historic centre or any of the many museums, monuments and theatres will not be a problem. Either the bus or the train can take you there and both stops are at less than 700 metres away from the hotel.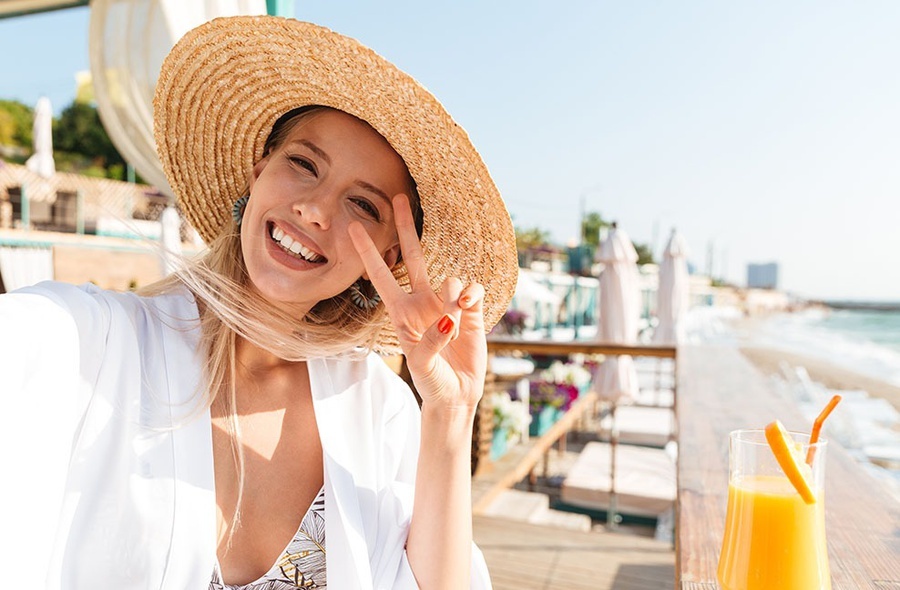 DISCOVERLa Carihuela neighbourhood
The La Carihuela neighborhood is famous, more than for its wide and beautiful beach and even more than for its entertainment venues, it is because it is a neighborhood where you can eat very well. And the star product here could not be other than fried fish.

Along the promenade, you will find many bars and restaurants where you can enjoy this delicacy and other typical products of Malaga cuisine, such as the sardine skewers that are prepared in the middle of the street.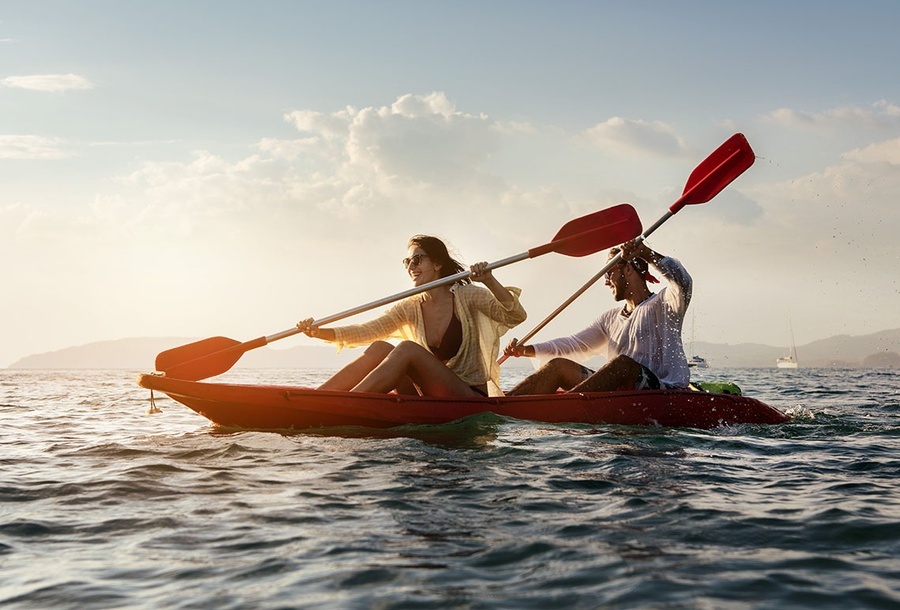 SPORT Water activities
Torremolinos offers multiple possibilities all year round, with more than 300 sunny days a year. Get on a surfboard, kayak along the coast or dive in and discover the surprises that the Mediterranean hides.

In addition, you can ride the waves on a jet ski, ride a pedal boat or feel the speed aboard a jet boat. You just have to go to the sea and enjoy.